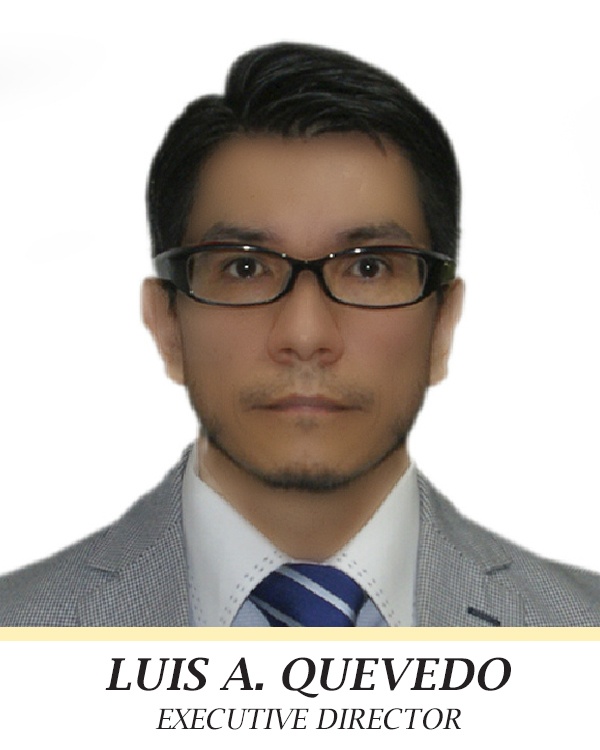 Latinochanell is an audiovisual producer
Specialized in creating and marketing audiovisual contents.
Her extensive experience and her ability have led her to be recognized in the media.
Created by LUIS ALBERTO QUEVEDO (Ceo) of Colombian Nationality and Permanent Resident
In Japan for over 25 years where his dream began and grows.
We cover Japan (Latinochanell Audiovisual) and Colombia (G & R Audiovisuals).
The company was founded in the year 2010, Currently, Latinochanell is a private company with a strong customer orientation, dynamic, modern and efficient.
It offers its clients the most advanced production technology and the know-how of a team of highly qualified professionals from Japan and Colombia.
Our methodology consists of analyzing the most effective formula to present its content.
With large Japanese companies such as TBS, Asahi TV, Fuji TV, Nippon Hoso, Yokohama Fm, Fuchu Fm
Over time, Latinochanell is led by providing new service factors:
LATINOCHANELL AUDIOVISUAL
In charge of the production of contents of Television, Radio & Magazine.
LATINOCHANELL ENTERTAINMENT
Promoter and Artist Representative In charge of Reserves, Handling and others, we are producers and promoters of more than 50 large, medium and small events per year in Asia, Oceania, the United States and South America.
ARTISTS RECENT WORKS:
El Gran Combo de Puerto Rico, La Charanga Habanera,Eddie Palmiery,
Larry Harlow,Luisito Rosario,Croma Latina,Toke D Keda,Leo Gonzalez.
LATINOCHANELL PRODESING:
In charge of the Web Design, Photography and Brochures.
LATINCHANELL RENTAL:
In charge of providing stage, lighting, sound, effects machinery Laser, Fire, Smoke CO2 etc.
LATINOCHANELL TRADING:
Managers connect buyers and sellers, but do not engage in the ownership or storage of goods.
We import and / or market your products directly or as commissioned intermediaries in Asia.
ASIA LATIN RECORDS:
comming soon!
We appreciate the great support they give us and we will continue working to offer you the best of our Ltinochanell team.
Thank you for your visit!